Brett Miller is a Digital Communication Specialist.
How do you showcase a lifetime of knowledge gained and lessons learned? I'm still trying to figure that out myself. Here is but a brief sample of recent work which consists of my digital portfolio.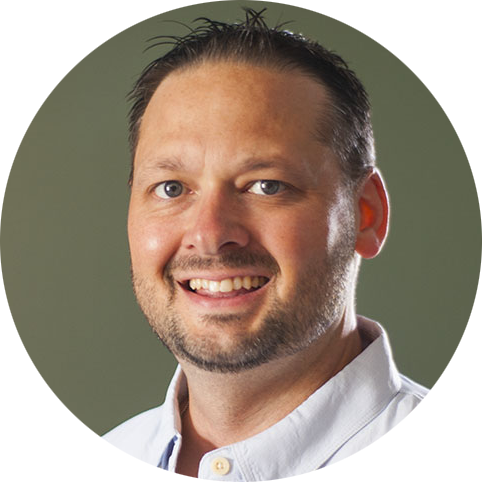 These samples will showcase my History of orchestrating successful digital communication, marketing campaigns, website design and management, social media campaigns and email marketing all focused to increase traffic and brand awareness. Specializing in website optimization, SEO/SEM, Google Analytics and KPIs.
Website optimization, with over a decade of experience in SEO, including meta information, keyword optimization, and site architecture.
Social Media Management, reporting and monitoring, SEO and web traffic metrics in Google Analytics, Facebook Insights, and other social tracking programs.
Email Marketing Manager, using KPI's and measurable metrics created segmentation strategies, which drove higher open and click-through rates. Quarterly reporting, daily and weekly tracking and analyzing campaign performance proving success in strategies and ROI.
Here are also some past pieces for small businesses I was contracted to write.  I hope you enjoy them, Small Business Thoughts by Brett Miller.
Digital Portfolio
| | | |
| --- | --- | --- |
| Call To Action Email | How Social are You? | Video Email Sample |
| | | |
| --- | --- | --- |
| Social Media Progression | Three Social Media Tips Your Business Should Catch | Monthly Newsletter Sample |
| | | |