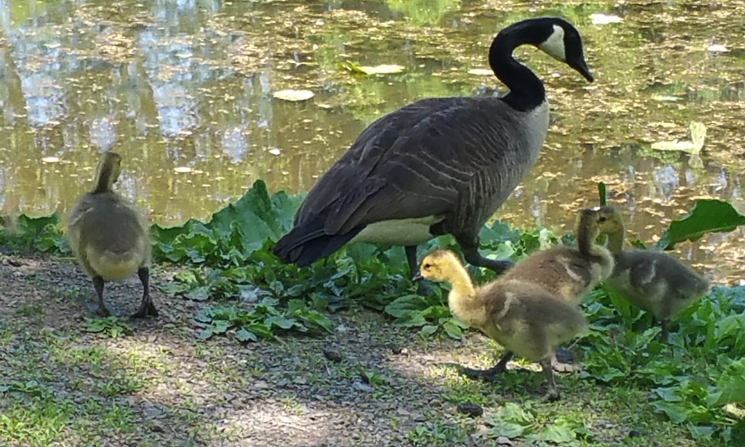 Our Approach
Our approach can be summed up by one phrase: Bring the Outdoors Online.
The outdoors are everywhere, if you live in the city or the country, the outdoors are there. Yet not everyone capitalizes on them. They are there to be shared and enjoyed. Sometimes though, we do not know how to experience them, or share our passions with others.
This is where River Birch Media steps in and assists.
Every project is unique, but they all start with one thing in common: we want to know everything. Where you started. Where you want to go next. What you value. Who your customers are and why they care about you.  Why you care about them. The only way to solve a problem is to understand it from every angle. Luckily, we've got a proven process to quench our insatiable curiosity.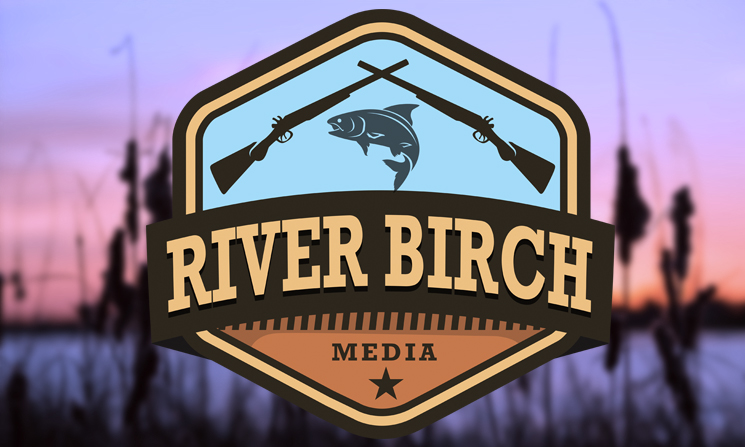 Next Steps...
I look forward to meeting each and everyone of you, and bringing your outdoor products online. Feel free to contact us, why wait another day?