Welcome to River Birch Media
My goal is to create a unique home for your company in this digital world we live in. I focus on website design, SEO and SEM optimization, for both new websites and existing sites. I will also work with you on capitalizing on your social media presence, if your brand doesn't have one, then let's build one together.
I realize that not every company is created the same, nor does every company have the same focus, purpose or needs. River Birch Media realizes that each business is unique, and therefore, we tailor each strategy to meet your needs and for optimal growth.
River Birch Media is also able to analyze your current digital marketing efforts and help you realize the best way to capitalize on your current investments and substantiate them with clear analytical proof.
 If your business does not have a robust and optimized website and a social media footprint that reflects your company, we need to change that, together.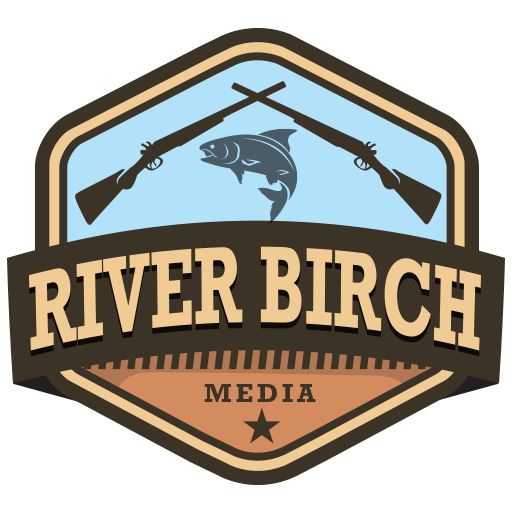 Every business has a beginning, mine began many years ago in Central Pennsylvania. There I learned the true joys the outdoors can bring to anyone, no matter your age or your abilities.
[...]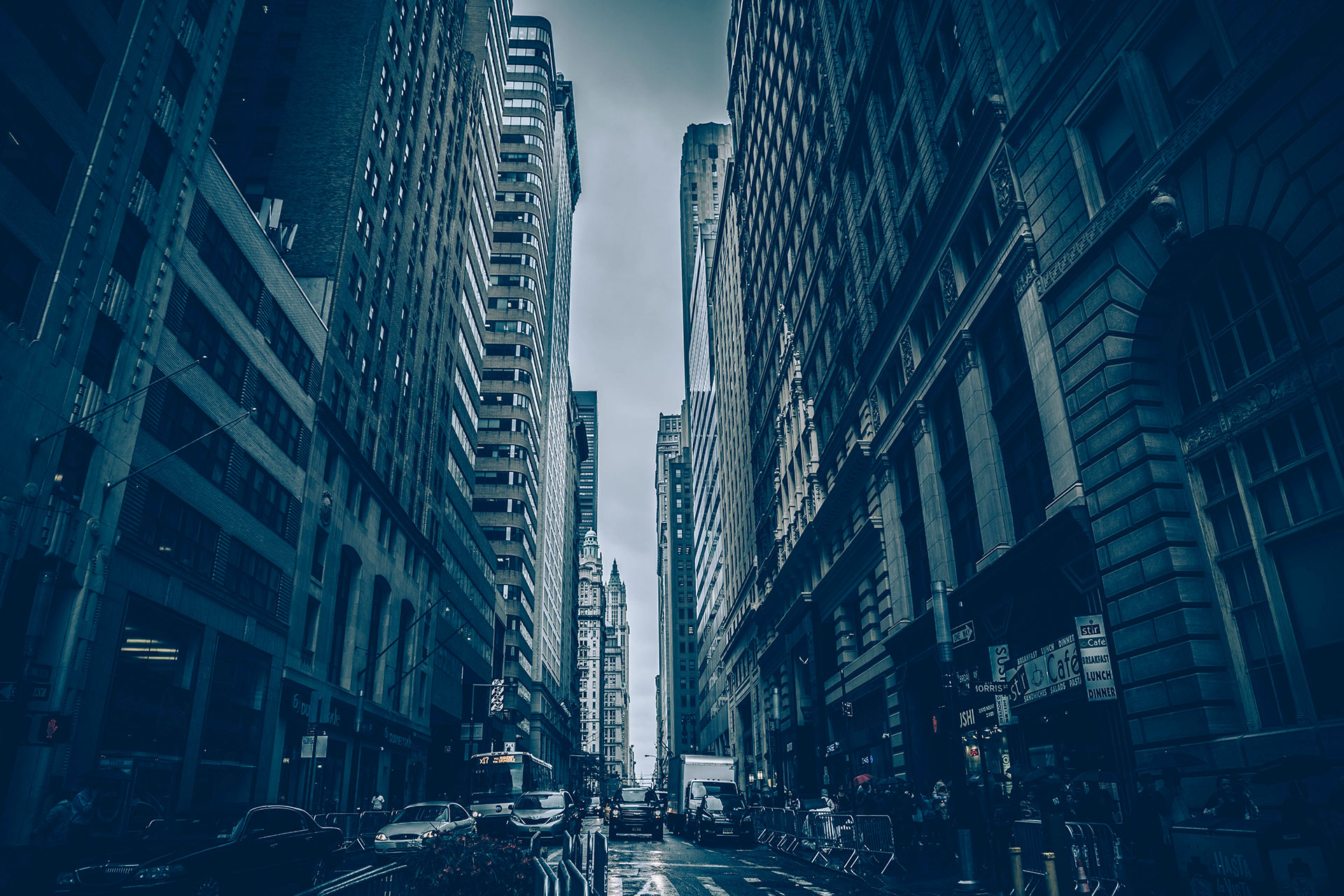 Our approach can be summed up by one phrase: Bring the Outdoors Online. The outdoors are everywhere, if you live in the city or the country, the outdoors are there. Yet not everyone capitalizes on them. They are there to be shared and enjoyed.
[...]